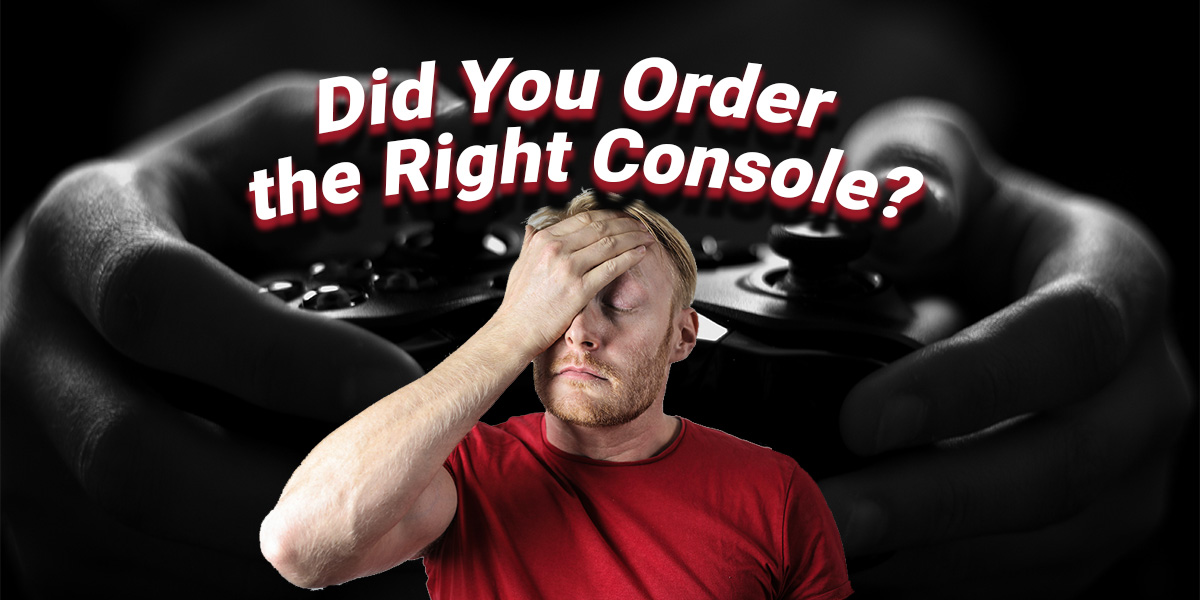 News all over the internet is that the pre orders for both new upcoming next generation consoles was full of errors and mishaps.
The PS5 pre orders resulted in retailer websites breaking under the strain of users and there are some reports of some retailers "selling out" before they even went live which I'm sure will be investigated.
Sony released this tweet to ease minds that more consoles were on the way.
Let's be honest: PS5 pre orders could have been a lot smoother. We truly apologize for that.

Over the next few days, we will release more PS5 consoles for preorder – retailers will share more details.

And more PS5s will be available through the end of the year. pic.twitter.com/h1TaGsGBun

— PlayStation (@PlayStation) September 19, 2020
On the other side of the console war battlefield is Microsoft had similar issues with retailer website infrastructure letting down the presale experience. This affected pre orders for both of their new consoles the Xbox Series X and Xbox Series S.
We are humbled by the record-breaking demand for Xbox Series X and S. Huge thanks to everyone for the excitement. 🙏

If you weren't successful today be sure to sign up with retailers for updates, and expect more consoles to be available on November 10. 💚

— Xbox (@Xbox) September 22, 2020
But Xbox has a whole other issue that will need to be dealt with now as well, while people were excited to get their confirmation of their pre order going through, it turns out some people had mistakenly ordered the Xbox ONE X or S instead of the SERIES X or S. It's reported that the Xbox One X sales shot up to 747% meaning there are going to be some confused people who may have thought they were getting a bargain when they looked at the initial price.
So are you rushing right now to check that pre order email notification?
Hope you got the right one, or it might be a long wait for the second wave of console releases.