The world has been in mourning for Basketball legend Kobe Bryant who sadly lost his life along with his 13 year old daughter in a Helicopter crash.
There have been many tributes all over social media as the shocking news was delivered to the world.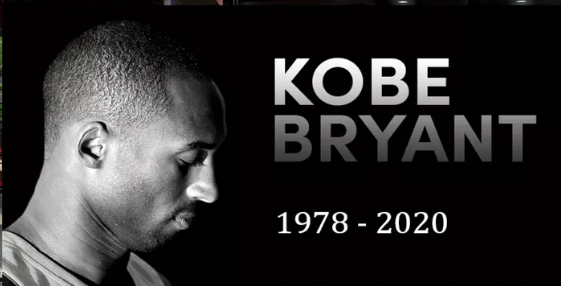 (Pic: In Game - NBA 2k20 https://nba.2k.com/en-US/ )
Bryant who was a former LA Lakers player retired in 2016 but was the cover athlete for NBA 2k10 and has been a playable character in the series for much longer. As such a vital player in the franchise they are paying tribute to him with a memorial at the beginning of your game.
It's a simple yet effective black and white photo with "KOBE BRYANT 1978 -2020" written in large text, a reminder to just how precious life is and of the impact one person can have on the world through sport.
RIP to a Legend. Thank you for your many contributions on and off the court. You are greatly missed pic.twitter.com/XesYS63Uhp

— NBA 2K20 (@NBA2K) January 26, 2020