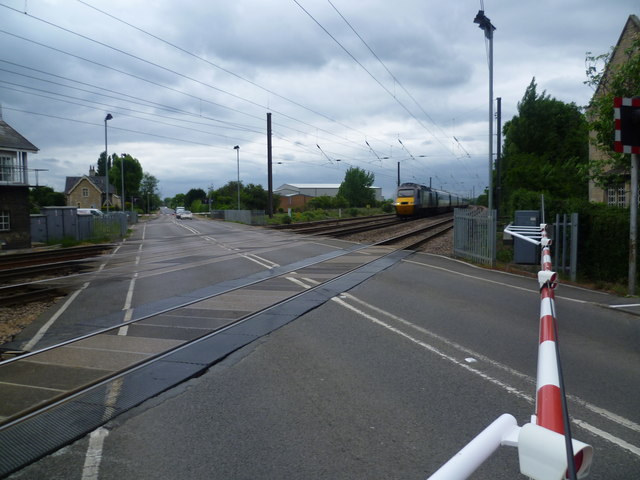 We all know how important the rail line is to our area. Not just to help us from point A to point B. But also for the millions of tonnes of coal that are transported to Newcastle.
This coming week ARTC will start to carry out important rack works. This means there will be road closures throughout the week. You will need to allow extra travel time to get to your destinations.
The closures are as follows:
Rouchel Road, Aberdeen: 9am – 6pm, April 4

Middle Falbrook Road, Glennies Creek: 4am, April 5, to 6pm, April 6

Liverpool Street, Scone: 9.30am – 3pm, April 5

Brook Street, Muswellbrook: 6am, April 4, to 8pm, April 6

Golden Highway, Denman: 7am, April 4, to 7pm, April 5

Polding Street, Murrurundi: 5pm, April 5, to 9am, April 6

Cemetery Road, Whittingham: 6am, April 5, to 6pm, April 6
Allow yourself extra time for your travels.