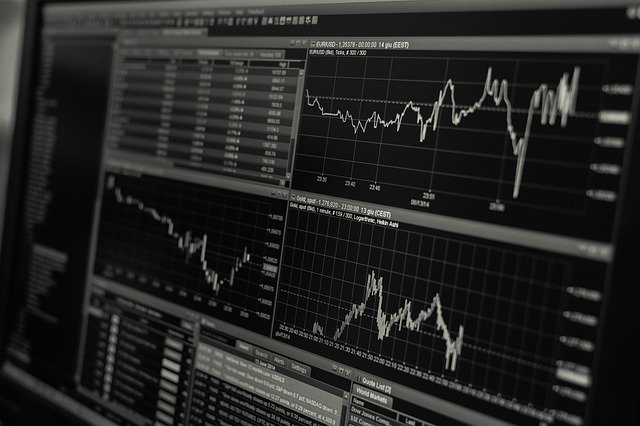 Australia is expected to suffer its biggest economic blow since the Great Depression of the 1930s, with unemployment to remain high for at least two years beyond the coronavirus pandemic.
The International Monetary Fund expects the Australian economy to shrink by 6.7 per cent this year, more than double the global rate.
Unemployment is tipped to rise to an average of 7.6 per cent in 2020 and 8.9 per cent in 2021.
The fund expects the economy to grow by 6.1 per cent in 2021, leaving it smaller than it was at the end of 2019.
Australia's performance is expected to be among the bottom third of the world's top 20 economies, with countries such as the United States, Britain and South Korea all tipped to fare better.
The IMF predicts a partial rebound for the world economy in 2021, with an overall 5.8 per cent growth rate.
But the fund's forecasts are marked by "extreme uncertainty" and the outcomes could be far worse.
Treasurer Josh Frydenberg said the government had taken decisive action to protect Australians and the economy from the effects of coronavirus.
The government has so far thrown $320 billion at the crisis, or 16.4 per cent of GDP.
He also noted the reserve bank had responded quickly to worsening risk sentiment by injecting $90 billion into the financial system to support small and medium businesses.
"Australia approaches this crisis from a position of economic strength," Mr Frydenberg said.
"The federal budget returned to balance for the first time in 11 years and Australia's debt to GDP is about a quarter of what it is in the United States or United Kingdom, and about one seventh of what it is in Japan."
Shadow Treasurer Jim Chalmers seized on the world economic outlook to reiterate calls for government-funded wage subsidies to be extended to more casual workers.
"Expectations of persistently high unemployment is a sobering reminder of the devastating economic impacts of this diabolical health crisis, and highlights the need to protect as many jobs as possible now," he said.
"When unemployment spikes in the next few months, remember hundreds of thousands of job losses could have been prevented if the treasurer picked up his pen and included more workers currently left out and left behind."
© AAP 2020