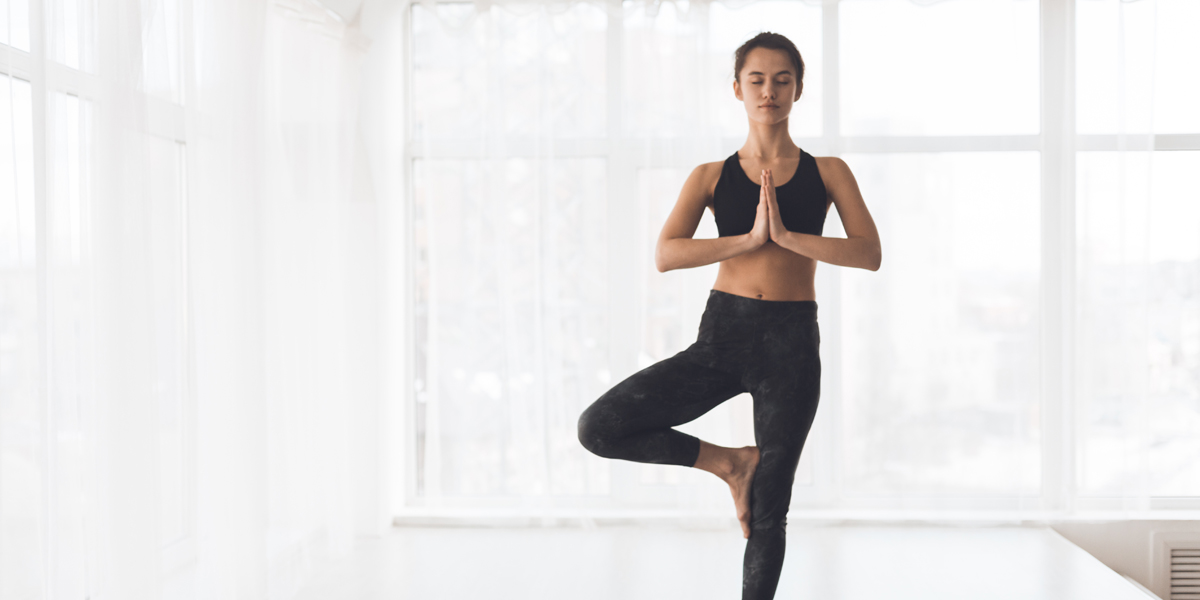 Towarri Wellness and Dance Retreat
Towarri Physical Culture presents a fully-funded weekend focused on the positive body image, health, and wellbeing of our youth aged 5 to 24.
This weekend is loaded with activities with a focus on the health and well-being of our youth and young people.
From dance and music workshops to beauty and self-worth forums all set in the relaxing beautiful location at Moonan Flat on the Roma Orchard.