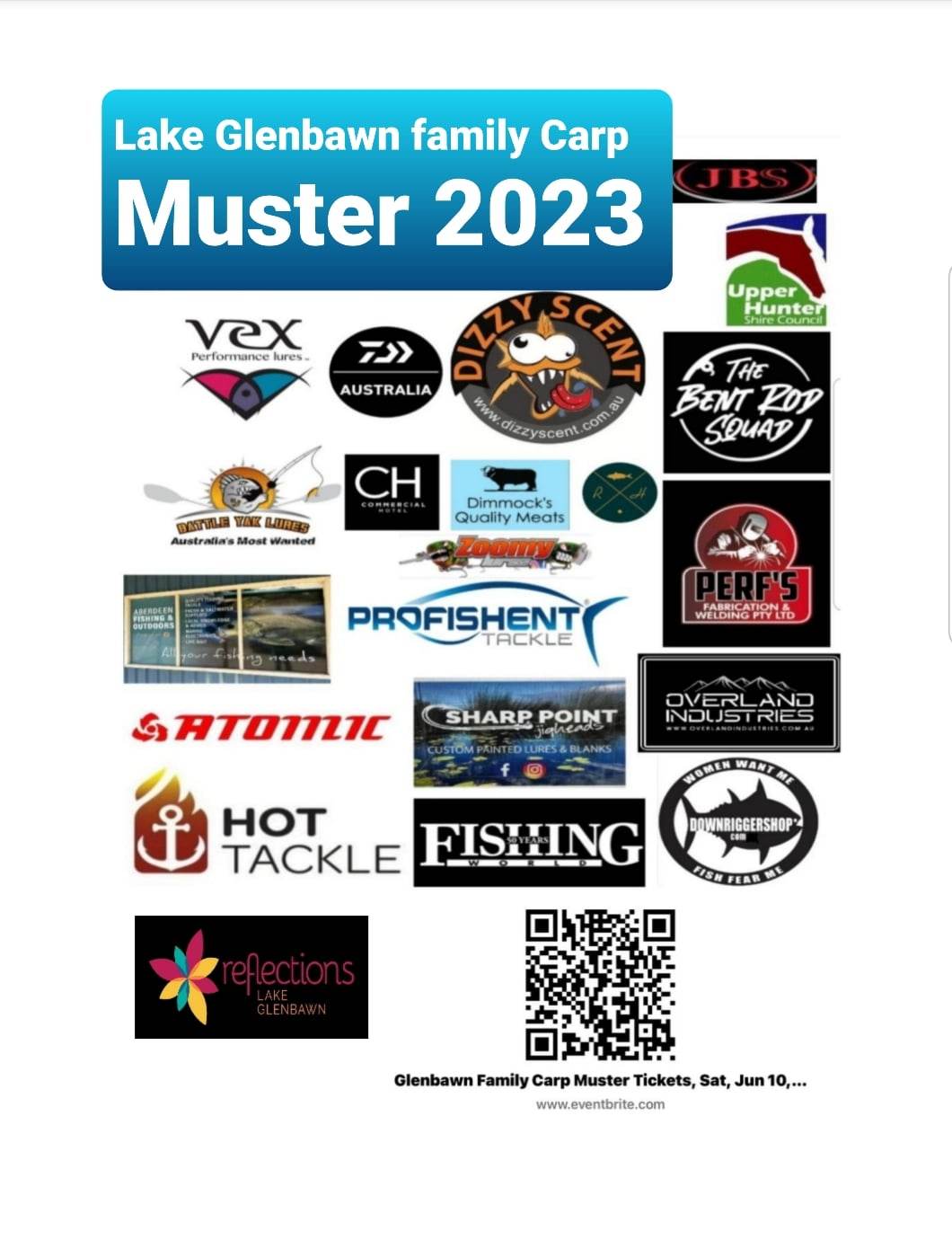 Lake Glenbawn Family Carp Muster
This will be a family fun day for everyone to get involved in and try to help out with the Glenbawn carp problem.
There's no need to be an experienced fisho to be in the chance of winning & taking home prizes. $$$ THOUSANDS in prizes to be won.
There will be 3 different age groups from 12 & under 13-17 and open age.
Prizes will be for the biggest carp in each age group and it's also a raffle style competition.
you'll get 1 raffle ticket with entry into the comp and then every carp you catch you'll get a ticket into the prize pool raffle draw.
This is only a trial this year, but things are working out good so far with good local support.
we are also looking at changing the date for sometime in summer next year when the carp are most active.✌️