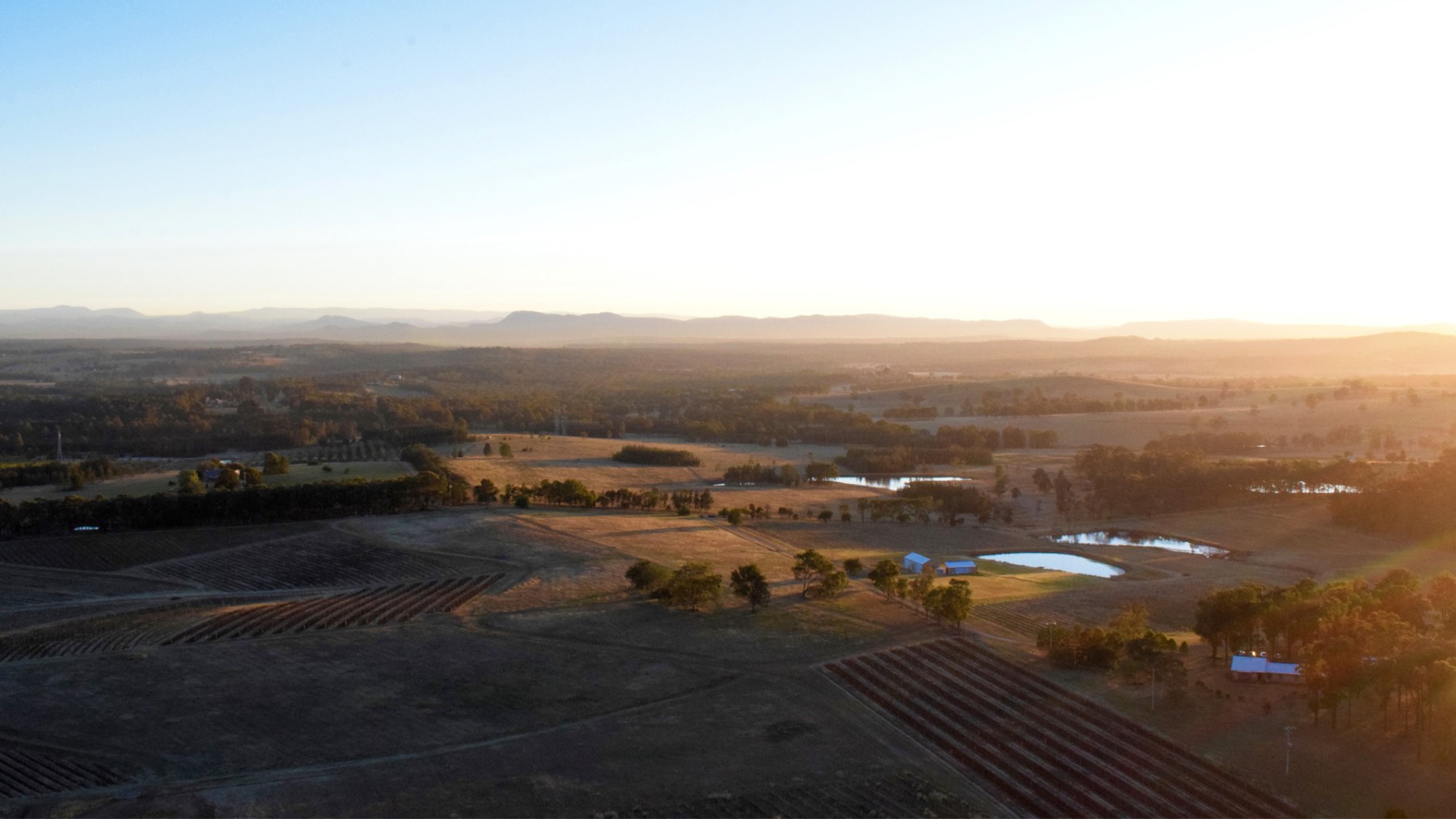 Muswellbrook Automotive Services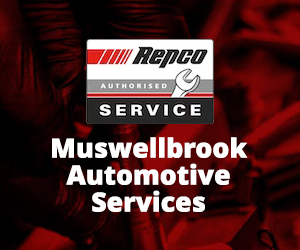 Contact details
Address

29 Market Lane Muswellbrook NSW 2333

Phone

Website
The car service team at Muswellbrook Automotive Services (Previously Zack's Automotive), are specialists in car servicing for all makes and models, including commercial fleet vehicles.
Muswellbrook Automotive Services (MVRL48628), aka Zack's Automotive, take great pride in offering our clients the very best in car servicing and automotive repairs.
Our fully qualified log book servicing ensures your car is in safe hands, and we provide quality car service and repairs on all models… including four wheel drive and Diesel vehicles. As a Repco Authorised Service centre, Muswellbrook Automotive Services have a commitment to high quality workmanship, ensuring the very best in automotive care.
Our Muswellbrook workshop is well equipped to undertake a range of car service and automotive repairs tasks on a range of vehicles and Muswellbrook Automotive Services are a member of the Repco Auto Tech training program, ensuring each mechanic is kept fully up to date with modern vehicle repair methods.
Muswellbrook Automotive Services are passionate about cars and also about Muswellbrook and the surrounding community. We take pride in our customer service focused approach and strive to deliver quality workmanship with a personal touch.
We offer easy and affordable log book servicing with Same-day service (where possible), and are able to work on radiators, exhaust systems & air conditioning, (AU28240) . Online pink slips & Roadside Assistance and Recovery services are also available.
Muswellbrook Automotive Services provide servicing for all budgets, and can work on alternators, tyres, starters, steering, brakes, batteries, suspension, rotors, exhausts, E-safety checks (AIS and AGIS).
We hold a motor vehicle repairers' licence (MVRL48628) and automotive certificate 111 (light vehicle mechanic). We are an NRMA Country Service Centre and Member of Capricorn.
So rest assured – with a Muswellbrook Automotive Services Mechanic in charge of your car service, your car is in safe hands.
For friendly service from a trusted independent, you can rely on the team at Muswellbrook Automotive Services.