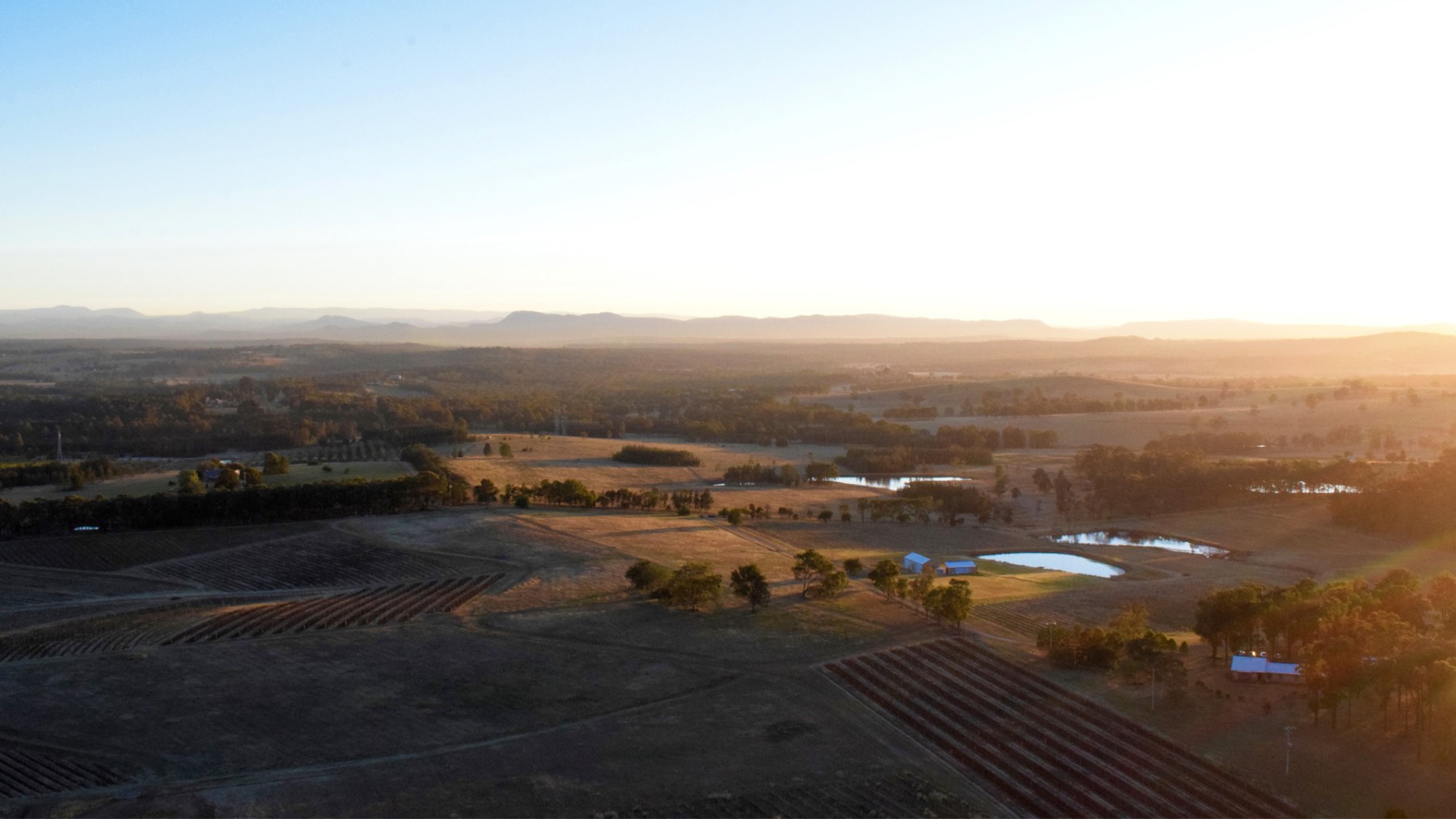 JTS Realty
A Family Business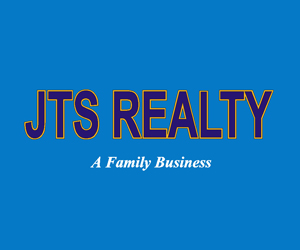 Contact details
Address

17 Bridge Street Muswellbrook NSW 2330

Phone

Website
JTS Realty has been open for business in Muswellbrook since November 2004. In that time we have established ourselves as one of the top selling Residential & Rural sales Agents in the area.
The business is a partnership owned by Jay Shepherdson, Licensee of the Muswellbrook office and his sister Tiffany McTaggart (nee Shepherdson) who is also a Licensed Real Estate Agent.
Jay lives with his family in Denman, therefore happily services the areas of Denman, Sandy Hollow, Merriwa, Muswellbrook and Aberdeen. JTS Realty is by far the highest selling Agent in Denman and Merriwa purely because of the respect Jay has earned in both Country towns with his friendly approach to life.
Tiffany resides in Muswellbrook with her family and has been in the Real Estate industry since 2003. Tiffany specializes in Residential Sales in Muswellbrook and Aberdeen and is very popular with young families looking for that perfect home.
Our point of difference is that we do not handle property management, therefore our focus is on purely assisting buyers & selling properties.
The family looks forward to a long & strong involvement in the progressive agricultural & Mining Districts.