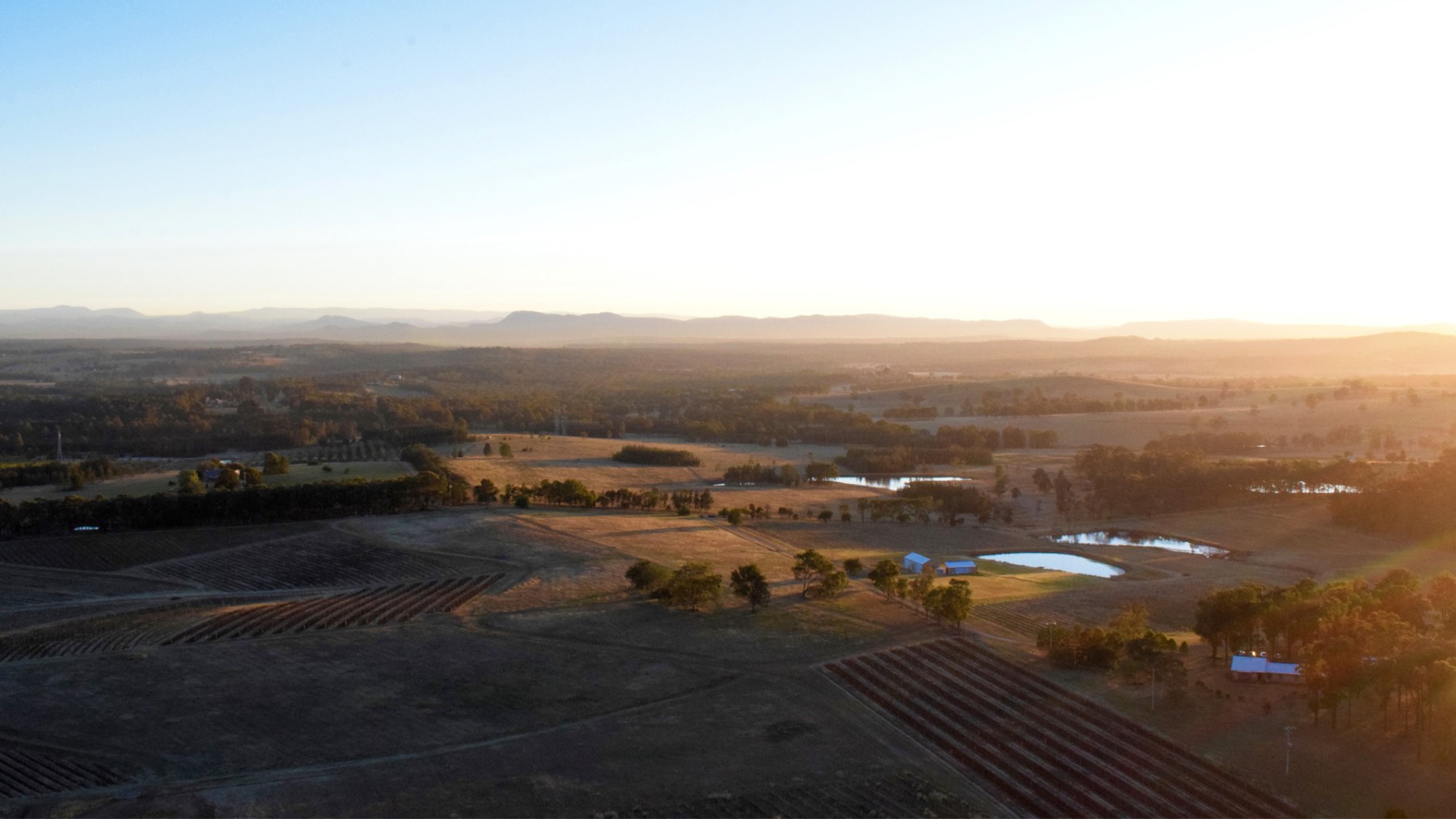 Hunter Lending Solutions
More than just a home loan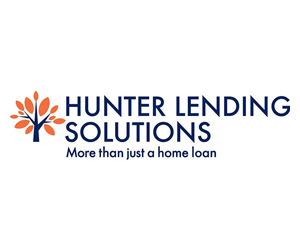 Contact details
Address

28 Sowerby St Muswellbrook Victoria 2333

Phone

Website
Buying a home – it's your dream. Turning your dream into a reality is our job.
Whether you're shopping around for your first home loan or looking to change an existing loan, you've come to the right place.
As professional mortgage brokers, the team at Hunter Lending Solutions are all about options – listening to your needs and providing you with the most suitable loan from a variety of lenders.
Our professional mortgage brokers are Adam Greentree (396262) and Jackie Rose (482606) who are credit representatives of BLSSA Pty LTD ACN 117 651 760 (Australian Credit Licence 391237).
Why use a mortgage Broker?
We can save you time.
You can choose to research all your options and compare products, or let us do the hard yards for you. We know the local property market and can refer you to other professional services in our area to assist with your home purchase.
We can help find the loan that best suits you.
The best deal is not necessarily the cheapest rate. As a professional mortgage broker, we will examine your circumstances and future plans to recommend a loan that is right for you.
We take the fuss out of setting up your mortgage. There are a number of steps involved in securing a home loan. We will help you with every step of the process.
No idea where to start?
We can help you look at your budget and advise if your eligible to apply for a loan, talk you through ways to save for a deposit and help you to avoid additional costs. We can advise you on how to access your credit history and if it affects your ability to borrow.
Our service is free – the lenders pay us for your business.
Give us a call or visit us on Facebook – Hunter Lending is so much more than just a home loan.